When:
August 29, 2017 @ 6:30 pm – September 19, 2017 @ 7:45 pm
2017-08-29T18:30:00+12:00
2017-09-19T19:45:00+12:00
Where:
Point Chev Community Center
18 Huia Rd
Point Chevalier, Auckland 1022
New Zealand

Contact:
The Kindness Institute
021 248 3365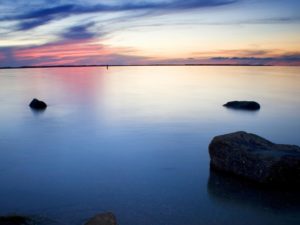 This 4 week course helps you learn what it means to be hooked to negative behaviors, and how to live in a way that reduces stress & anxiety. The course explores how to find more joy, calm & ease in our day to day lives. Join Mindfulness Coach & Educator, Kristina Cavit, as she supports you to let go of stressful thinking & negative patterns.
In this course we will explore:
– The Work of Byron Katie
– Mindfulness Meditation
– Stress reduction techniques
– How to identify what's causing you to suffer
– How to bring practical mindfulness & stress reduction techniques into even the busiest of lives
Limited spaces available.
Proceeds benefit our work with vulnerable youth.
"Working with The Kindness Institute and Kristina on how to better manage stress has been transformational in my life. Her low-key, non-judgemental way and clear and firm advice has helped me to look at stressful situations in a different way, to slow down in general and to sleep better. Most of my friends have worked with her too, as a result, and rave about the profound changes she has helped them make." – Kirsten, 45, PR Director
"I just wanted to say how grateful I am that I got to do your course. I've noticed such a difference in how I deal with day-to-day stresses and situations or people I have no control over. Just staying in "my business' – it's so good! I'm keeping up with the 10 minutes of meditation a day as well. The benefits are massive. It's been a little bit life-changing. And came at a really good time for me." – Hannah, 30, Designer