Alive & Aligned In Vanuatu
June 5

-

June 10

$3050 – $3500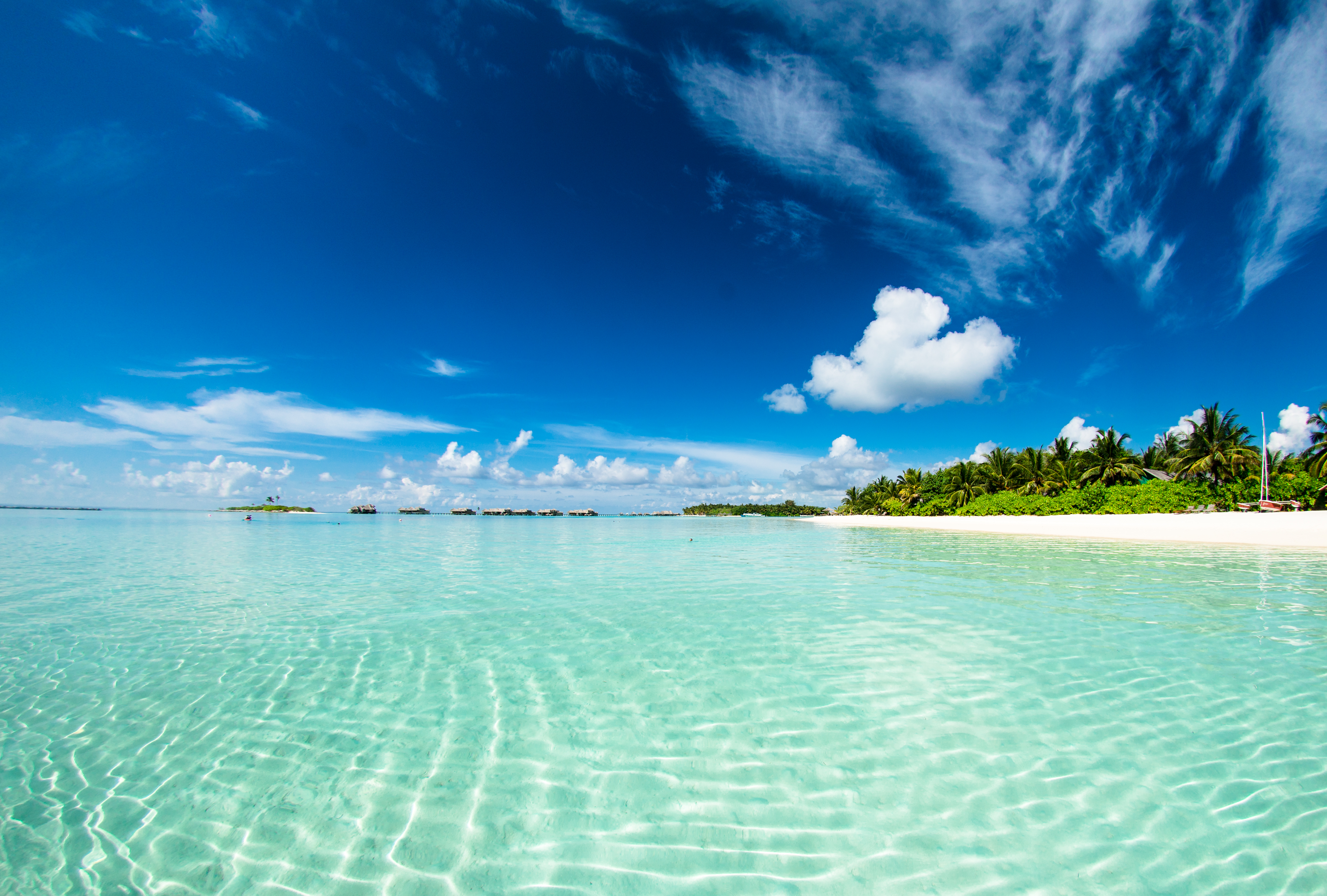 ALIVE & ALIGNED – Your Journey Into Yoga & Wellness
June 5-10 2020 – Vanuatu
Jessica Devi and Kim West weave together over 45 combined years of passion for movement and wellness into a thoughtfully curated 6-day immersive retreat in beautiful Vanuatu.
Yoga, Pilates, meditation, free movement, essential oils, wellness practices, creativity and mindfulness are crafted to create a landscape of new experiences; offer opportunities to deepen your practice; and provide a framework for creating a life that feels connected, alive and aligned.
Our time will be spent in the tranquil area of Havannah Harbour on the island of Efate. Reflections Retreat provides casual luxury, nourishing cuisine and plenty of spots to soak up the serenity of the natural surroundings.
Immerse yourself deeply in your practice while enjoying the warmth and beauty of island life.
CONNECT ☼ REFLECT ☼ EXPLORE ☼ RESTORE
Sample Schedule (will change daily):
7-8:15am – 'Your Peace of Paradise' yoga with Kim
8:30am – Breakfast
10-11:30am – 'Discover Your Creative Flow' with Jessica
11:30-1pm – Free Time
1-2pm – Lunch
2:30-3:30pm – iRest guided relaxation with Jessica
3:30-5:30pm Free Time
5:30-6:30pm – Essential Oils for Self Care with Kim
6:30-7:30pm – Dinner
8-9pm – Restorative yoga
Your Facilitators are:
Kim West – Having lived through illness in her youth, Kim celebrates her well being everyday by deepening her self care practices. When we breathe and move mindfully, we can heal our body at a cellular level, know ourselves deeper and live with higher purpose. Kim's inquiries of Pilates, dance, yoga, essential oils, Craniosacral Therapy, meditation, nutrition and anatomy continue to inform her self-evolution and she's so excited to share them with you in beautiful Vanuatu. More about Kim at www.bodymoxie.com.
Jessica Devi – Jessica is passionate about yoga, dance, creativity and mindful movement and believes they lead to a richer, more fulfilled and deeper experience of being human. With over 25 years of experience in the fields of health, wellbeing and fitness Jessica brings a wealth of knowledge and expertise to her work. She is warm, generous and inclusive as a teacher and looks forward to spending 6 days in paradise with you. Find out more about Jessica in facebook and instagram – @yogawithinnz
For more info: jessica@yogawithin.co.nz
Prices: $3050-$3550 (excludes airfares)
Your Immersive Retreat Experience Includes:
Several movement, yoga and wellness sessions each day
Sea-side accommodations
3 meals/day (fresh, wholesome and plant-based)
One Massage
Island activities such as snorkeling, kayaking and boat ride
2 Seasoned, knowledgeable practitioners as your guides
Access to beautiful beaches and walks
Use of the pool and facilities at Reflections Retreat
5 nights accommodation
Drop us a line if you would like to book your spot or know more. Spaces are strictly limited to keep the experience intimate.
Payment Plans Available
Pay your retreat off over time –
Initial $200 non-refundable deposit required to secure your spot with a further $300 required within one month (to complete your full deposit of $500). The balance can be paid off over time and is due in full by April 5th 2020.
Related Events