Bali Bliss – A Soul.Enriching.Retreat
May 23

-

May 31

$2,800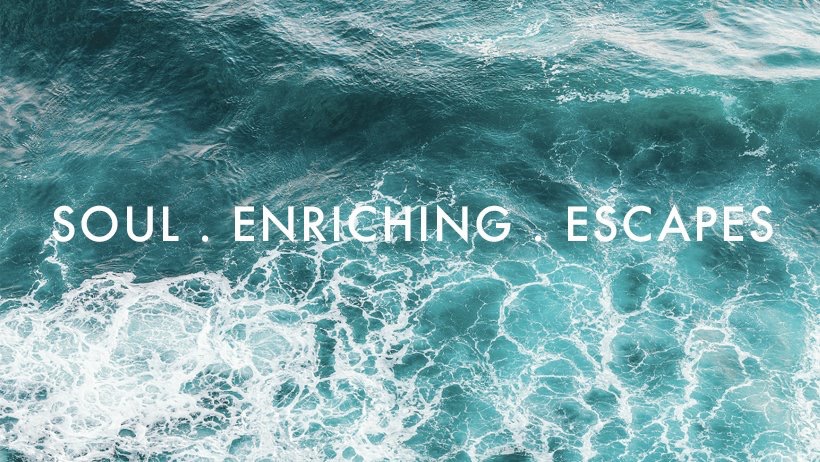 Finding balance between effort and ease, time to reconnect, replenish and revitalise.
There is something quite special about Bali. There's a vibrant energy felt here; a beloved destination renowned for its mix of artistic culture, wellness facilities and spiritual foundations – a destination where East meets West.
With daily Yoga practices to bring balance to the mind, body and soul, our 'Bali Bliss' retreat is designed to allow you time to explore Bali at your pace. With a range of activities and experiences designed with you in mind, you may wish to spend your afternoons lounging pool side, indulging in a spa treatment or joining me in exploring some of Bali's hidden shopping treasures.
Evenings are designed to come together and enjoy spectacular sunsets in this gorgeous location while enjoying time with new friends.. are you in?
My retreat will have you exploring the delights of the local destination – from shopping in crafty artisan boutiques to dream-worthy designer stores, sharing my secret finds, dining in chic cafes and sipping cocktails at iconic beach bars, to indulging in luxury day spas in exotic locations..
Your journey begins here.
The research, planning, design and creation of your holiday is taken care of with the perfect balance between rest and relaxation, peppered with life enriching moments.
It's time to celebrate the goddess in you! Let me guide you on a Soul Enriching Escape.
Tina x
Related Events