Full-Moon Crystal Chakra Workshop
August 22, 2021 @ 11:00 am

-

1:00 pm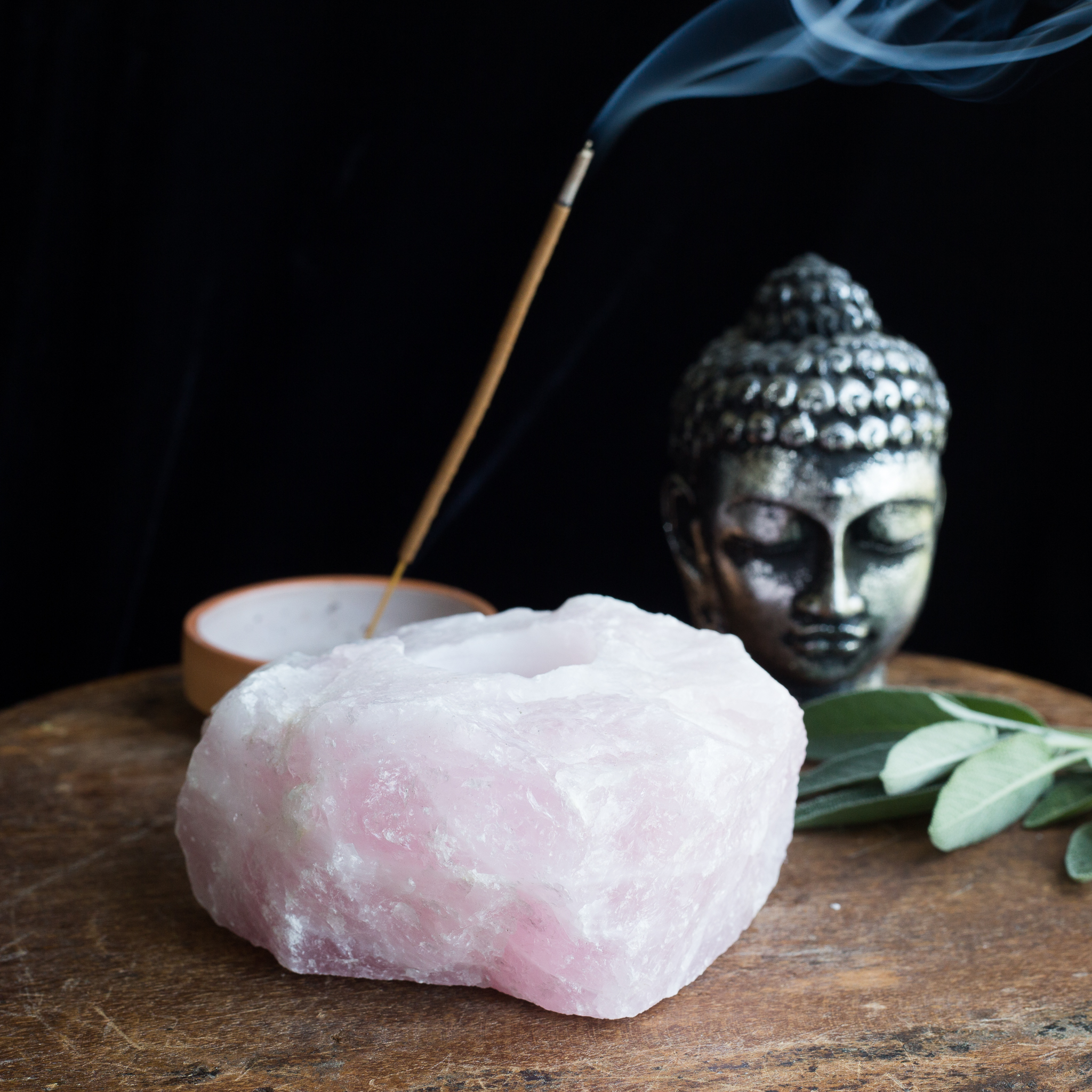 Immerse yourself in the wisdom of crystals and Kundalini Yoga in this carefully designed workshop by Katie and Simone from The Hidden Gem. Katie is a Kundalini, Vinyasa and Sattva teacher with a beautiful calm and engaging style of teaching. Simone – you've probably met her at the Ostend Market – has over thirty years experience working with crystals, gemstones and minerals. Her kaupapa (philosophy) is a desire to inspire you with the beauty of our incredible planet and to help us collectively raise the healing vibration that our planet needs right now.
Why crystals
Cultures around the world have used crystals in healing and meditation practices for years. There's a long history of the use of crystals for healing and protection, and many forms of meditation for focus and achieving a higher state of consciousness. The use of crystals in meditation practice can deepen your meditation, provide a focus object, and raise your consciousness and awareness of your higher self.
What to expect
The workshop begins with a grounding breathing exercise, followed by an introduction by Simone on how to choose crystals, care for them and how they can benefit your practice and daily life. Then you will tune in to each of the seven chakras from root to crown using a thoughtfully selected crystal to support your intentions. Katie will guide you through the practice of a specific kriya for each chakra using breath, mantra and mudra to heal, awaken, strengthen and balance that particular chakra while Simone accompanies the kriyas with her great knowledge around the chosen crystals. The event is rounded off with a relaxing closing experience.
Your ticket to this event includes a beautiful bundle of seven crystals that we will work with during the workshop. Or if you'd prefer to bring along your own crystals opt for the ticket 'without crystals'. if you change your mind, you will be able to purchase the bundle in the studio.
Here is the list of crystals you will work with during the event:
Muladhara – root chakra – red jasper
Swadhisthana – sacral chakra – orange aventurine
Manipura – solar plexus chakra – citrine
Anahata – heart chakra – rose quartz
Vishuddha – throat chakra – celestine
Agya – third eye chakra – lapis lazuli
Sahasrara – crown chakra – chevron amethyst
Related Events