Revive Retreat for busy professionals
October 14 @ 2:00 pm

-

October 16 @ 11:00 am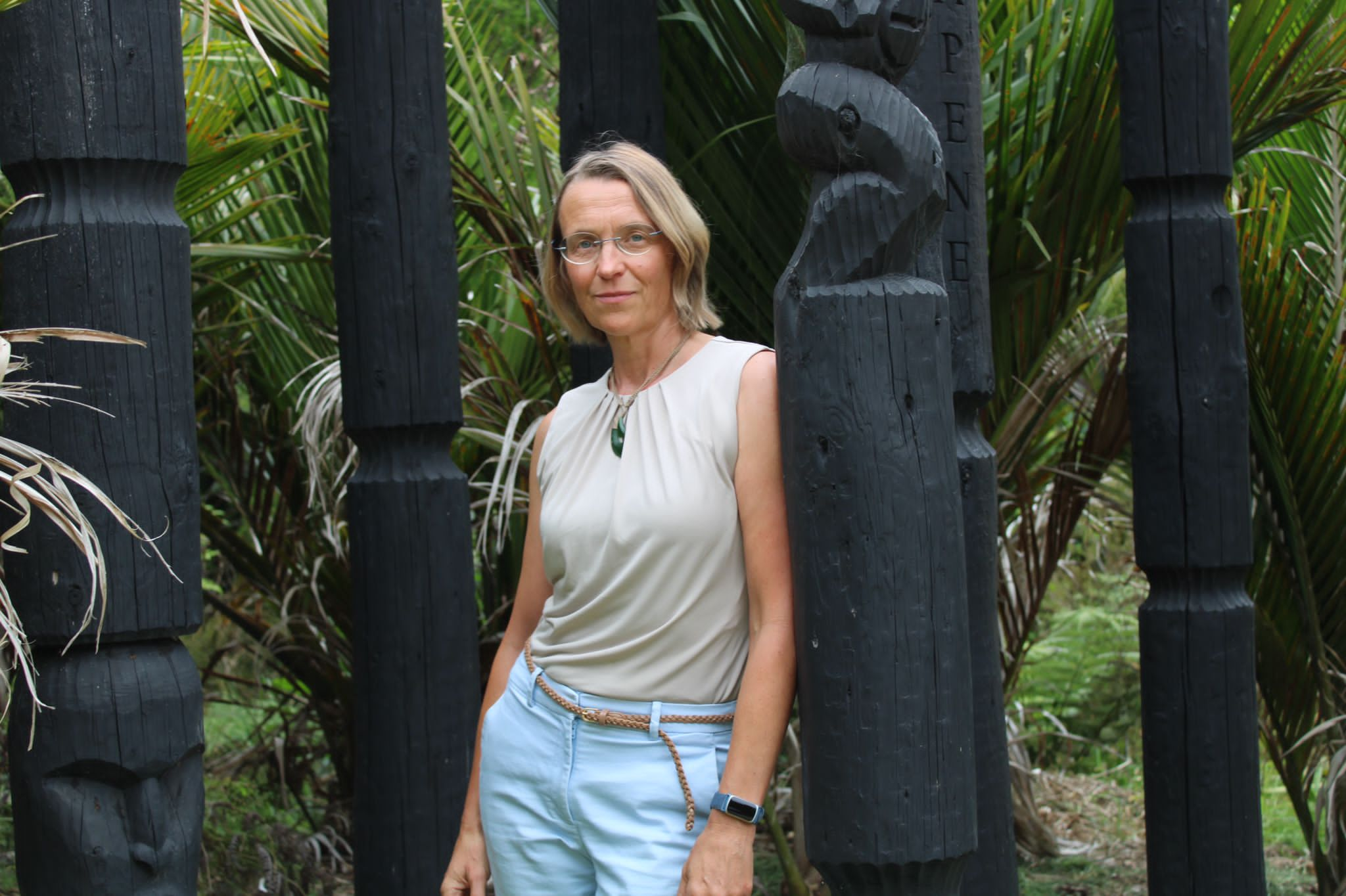 This is a weekend retreat designed for professionals of all levels and career paths looking to quiet the noise, learn ways to manage the day-to-day challenges, and relax in order to create space to be their best self.
The programme is designed with a focus on Mind Fitness, mind-body-connection and introducing quick tools for mindful moments within the day to recharge and relax whenever needed. As always, we will share beautiful meals around the table with a laugh and good company while still leaving you enough time to unwind and relax.
Whether you run your own business, work for a fast-paced startup, or a large corporation, this retreat will help you slow down, reset, and return to your busy professional life feeling rejuvenated and equipped with tools to allow you to approach work and life with composure and focus.
Together we will find space to breathe, listen to nature's sounds with intent and move mindfully towards ease. The walks will be gentle and the classes can be adjusted to all levels.
Your facilitator & host
Mel Burdett | Facilitator
A calm, curious and sensitive coach, Mel guides people and teams towards self-awareness and self-empowerment. She has been described as a rudder in the river – even keeled and calm – steering with a gentle but firm hand towards new adventures ahead.
Mel is an experienced teacher, mentor and coach; a professional, certified Mindset and Career Coach (ACC ICF), certified Hatha Yoga Teacher, International Laughter Leader (CLYL), Hormone Yoga Therapist (IYTA) and Mindfulness Practitioner.
Vassia Simou – organiser | host
Vassia has a background in marketing and events. Having worked for luxury brands in fashion and beauty in Athens, London and Auckland for over 15 years, she has a keen eye for detail and knows what makes a good event – its people. Her journey with yoga started in 2012 and although back then it was only a form of exercise for her, with time she found that the practice has offered her so much more in her wellness journey. And of course as a true Greek, what she loves the most is bringing people together. So just like this Koukoulee was born two years ago.
Stay
The location is a secluded, luxurious haven surrounded by lush nature.
Kaitiaki Lodge is a brand new luxury lodge located in Onetangi on Waiheke Island. Situated overlooking acres of unspoilt native bush with the Hauraki Gulf beyond, the setting is simply spectacular.
The property was designed by renowned architect Leon Bieldt and construction was completed in May 2022 meaning that everything is brand new. Every element has been thoughtfully considered for quality, functionality and environmental sustainability.
Food
We work with some of the best restaurants and chefs on the island
Nutritious and delicious our food is always plant-based. We have worked with some of the best chefs on our little island to curate a menu that will leave you nourished and will enhance your wellness experience. From home-made granola bowls to Sri-lankan crockpot curries and colourful salads. If you have any dietary requirements please get in touch and we will accommodate.
The destination
Only 35 minutes away from downtown Auckland, Waiheke Island is beautiful haven. Here you'll discover stunning beaches and hidden bays with crystal clear waters, some of the country's most renowned wineries and restaurants, breathtaking bush walks. It is the perfect spot for a short break from the day to day, providing total relaxation opportunities and natural beauty. From Auckland airport catch a shuttle or taxi to Auckland's downtown ferry terminal. From there Fuller's ferries depart every hour. We will pick you up from Matiatia with our shuttle.
Experience
Two nights 5-star accommodation
All plant-based meals
Morning and evening wellness sessions including yoga, mindful walks and workshops
Your own eco-conscious Eartha Life yoga mat
STEM eye pillow and a collection of crystals from The Hidden Gem Waiheke to help you on your wellness journey
Transfers from and to the ferry
Access to pool, spa pool
Massages and facials available on request.
The itinerary
Friday
15:00 Arrival
16:30 – 17:30 Introduction: The Neuroscience of Relaxation
18:00 Dinner "Senses"
19.30 -20.15 Mindful Yoga "Relax"
Saturday
8:00-8:45 Mindful Yoga "Breathing for Life"
9:00-10:00 Breakfast "Refresh"
11:00-12:30 Mindful Walking & Cardio Laughter "Reset"
13:00 Lunch "Restore"
16:30-17:30 Mind Fitness "Vitality"
18:00 Dinner "Replenish"
20:00-21:00 Yin Yoga
Sunday
8:00 – 8:45 Mindful Yoga "Intent"
9:00-10:00 Breakfast "Energy"
10:00 – 11:00 Visioning & Movement: "My best Self"
11:30 Closing & Departure
Related Events