The Nature of Karma Retreat – Understand Your Patterns to Change Your Life
February 20, 2020 @ 5:00 pm

-

February 23, 2020 @ 11:00 am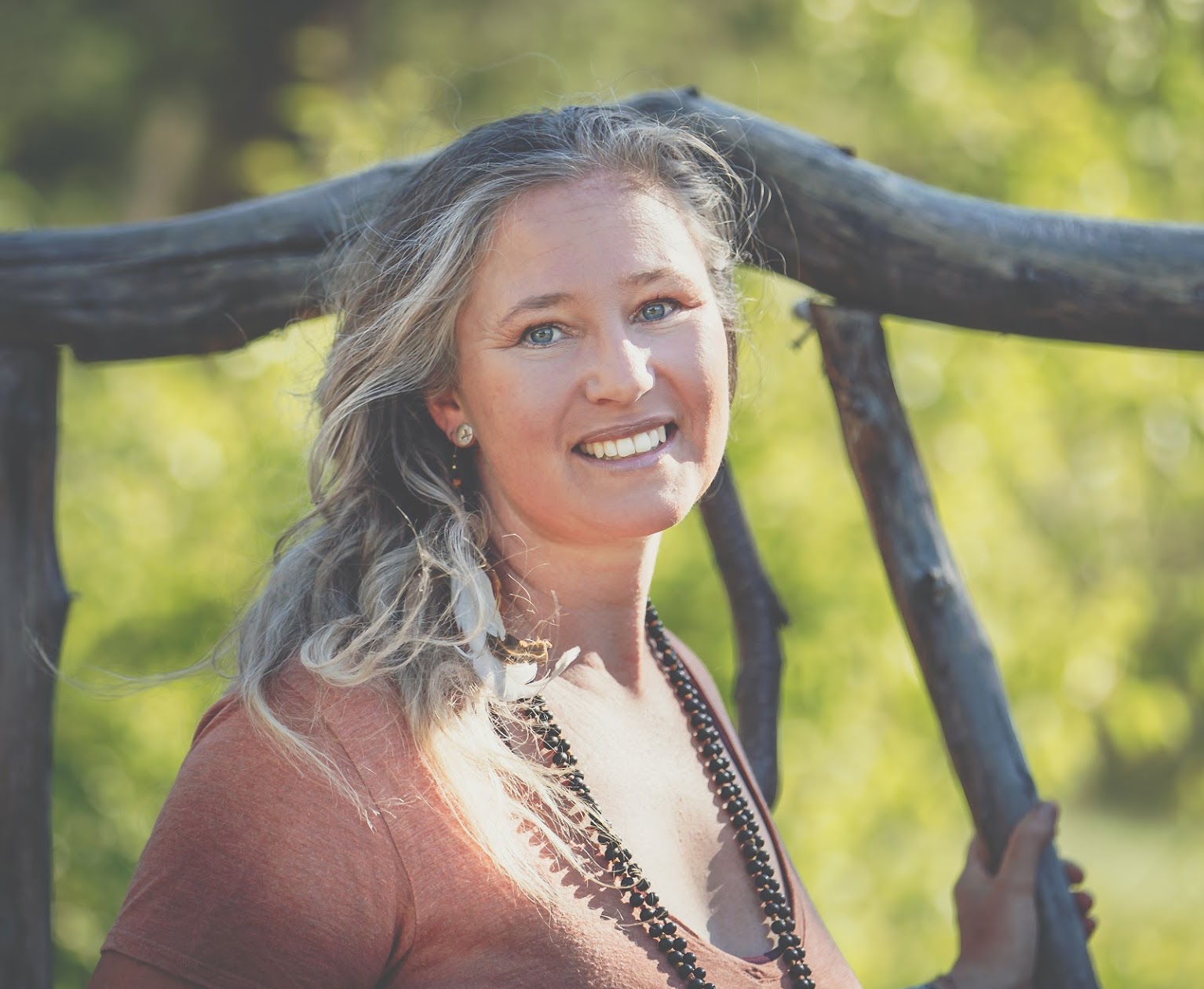 We all have areas in our lives we would like to improve upon, but there is often something holding us back. Whether it is challenging relationships, health issues or other blockages in moving forward, beneath the surface of these external manifestations lies negative patterns of behaviour that prevent us from connecting with the deepest part of ourselves, and thus prevents us from experiencing and becoming the best version of ourselves.
During this weekend retreat with visiting teacher Shivani Howe, we will look at the Koshas, or layers of our embodiment, and learn how our reality is actually born from our own karmic tendencies and patterns of behaviour. Using basic Chakra psychology, we will learn to identify and trace the problematic patterns back to the root of their physical expression so we may discover the most optimal tools in asana, pranayama and meditation to achieve greater understanding and personal healing.
Finally, we will add in an understanding of numerology and the yogic philosophy of the soul's manifestation in order to reveal a map of the multi-dimensional nature of the soul to see how the human earthly experience fits within it. This will allow us to begin to understand how our own Functional Perspective creates a reality of patterns and karmas. By the end of this retreat, you will have the understanding and tools to manifest right action and change the course of your life!
The Retreat Programme Includes
3 nights, shared accommodation (unless camping), all meals and the full retreat programme.
Hatha Yoga classes
Small Group Discussions
Guided Meditation
Daily Chanting
Kirtan (singing mantras to music)
Daily Yoga Nidra (deep relaxation)
Karma Yoga (action with meditative awareness
Fire Ceremony (Havan) and Chanting (healing sound vibration)
A Labyrinth*
*We are offering the experience of a Seven Ringed Labyrinth, as a walking meditation. This is an opportunity to retreat into the deeper layers of Self, seek answers from within and then emerge back into the world anew. Contrary to a maze, which has options and dead ends, the labyrinth is a single path that weaves back and forth on itself giving the illusion that you are getting further away from the source when in fact every step you take is getting closer to it. It is a wonderful metaphor for the spiritual path.
The labyrinth will be occurring on Sunday 23rd after the retreat comes to a close, if you would like to stay an extra night to experience this walking meditation then we are offering an extra night's stay for just $120 + koha in exchange for Shivani's facilitation of the labyrinth. We encourage participants to bring a sacred object, like a small or medium sized crystal, to leave on the path inside the labyrinth as an offering of gratitude to the Divine Mother.
Investment*
Standard Price: NZD $495
Camping Price: NZD $465
*Prices include Shared Accommodation (unless Camping), all meals and the full Retreat Programme.
Early Bird Price: – a 10% discount if full payment made by 21st Jan 2020 (use promo code EB10)
For all retreat details, please visit our website.
Related Events