Yogic Life Skills Extended Retreat – 4 weeks
June 10, 2019 @ 5:00 pm

-

July 7, 2019 @ 11:00 am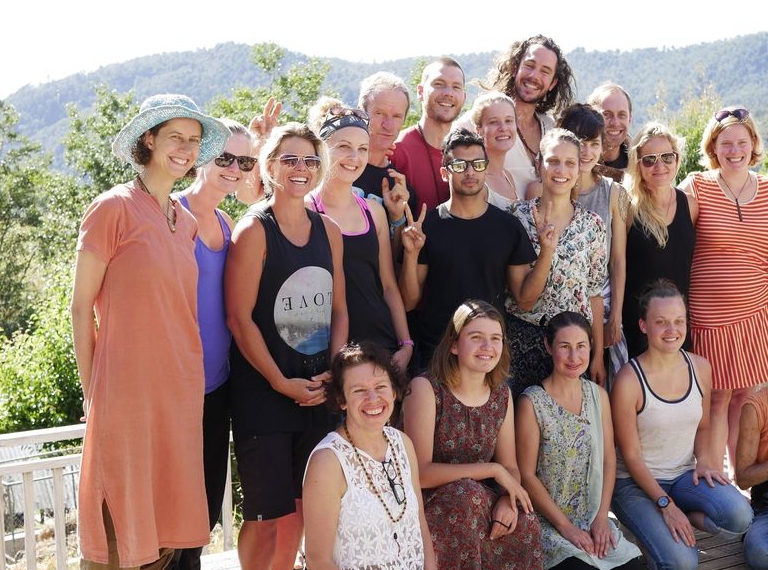 Are you looking to immerse yourself in a healthier, more conscious environment while gaining valuable life skills?
Do you need opportunities for reflection, to connect with a simpler way of living and a break from the modern lifestyle?
Are you looking for self-development and growth?
Then this 4 week training program will help you immensely
This Yoga Life Skills Retreat offers a 4 week easy-entry path in to a more conscious lifestyle. It begins with the Explore Your 'Self' Retreat and continues with a 3 week residential stay of yogic lifestyle learning and experience.The first week offers an introduction to a yogic lifestyle through the Explore Your 'Self' Retreat. During this week you will experience bringing together different yoga and meditation practices for an enhanced level of understanding. Receive a broad range of tools to take away so you can start supporting yourself through the hustle and bustle of life.
The following 3 weeks of the Yogic Life Skills Retreat take you a bit deeper, where you will cultivate these skills further.
During your stay you will participate in our regular daily schedule. This extended retreat is an opportunity for self-discovery and development in a supportive environment. Surrounded by some of the most stunning nature New Zealand has to offer.
No previous yoga experience is necessary – everybody is welcome!
Investment* Standard Price: NZ$ 1,550 Camping: NZ$ 1,280
Related Events