The Blind Foundation And Nutrition Follow-Up – by Tracey Wheeler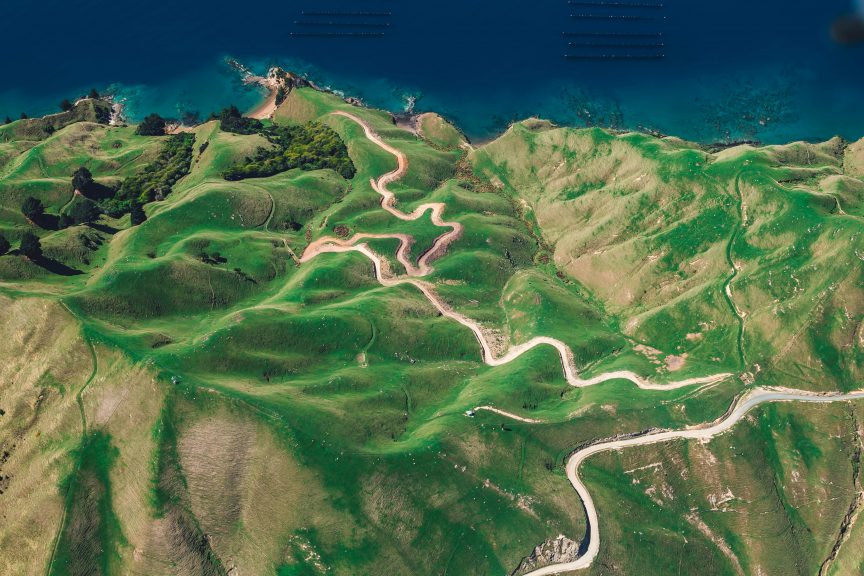 October
The documentary is now complete (see my previous post) and after some rest, I finally feel like I am coming up for air. It was a brilliant journey and I learnt a lot of life lessons along the way.
Firstly, I am happy to say that everyone enjoyed the food. Phew! That was a real load off and I was pleased to see that everyone else was happy too. We were operating on very little sleep and it rained every day so it was important for us to be well fed.
We had a lot of high protein lunches to keep us satisfied including chicken, tempeh and fish. I loaded this with lots of nuts and avocado as I wanted to have lots of energy-dense nourishment that would keep everyone full for long periods of time. I also kept lots of fruit on hand and extra nuts for snacking. (A big thanks and shout-out to Te Atatu Toasted and Pic's Peanut Butter who kept us fuelled up – a couple of great kiwi companies making awesome nutritious products.) Water was another big thing and keeping people hydrated was at the top of my list. This resulted in a well fed, content team.
The best lesson for me over the week was being able to spend time with an amazing bunch of people who truly don't see their low vision and blindness as an obstacle to achieving their goals. The main thing I noticed was their patience. Even when we were waiting in bad weather, frustrated by schedule changes or being not able to go at the pace we wanted to, they all kept their cool and went with the flow. Typically I can be very impatient so this was a great learning curve for me and something that was lovely to witness. I remember thinking at the time that I hope that I can bring that patience back with me and transfer that to my day-to-day life. I've only been back a few days but fingers crossed I will be able to remember those participants in moments to come and remember how calm they remained.
This whole week had such a large impact on me. It was a great experience to be able to see our beautiful country and meet such awesome people along the way.
---
Follow Tracey on Instagram @traceynaturally and Facebook @T.A Inc and check out #LWOL for more pics.
---
© The Yoga Connection 2016